The "S" in Warriors

S

OAR stands for Support
WARRIORS SOAR supports its members in many different ways. By hosting programs through the year, we give disabled veterans opportunities to participate in events out of their homes that they may not otherwise have access to attend. Our veterans also have opportunities to bond with other veterans and find healthy ways to cope with mental or physical injuries they may carry.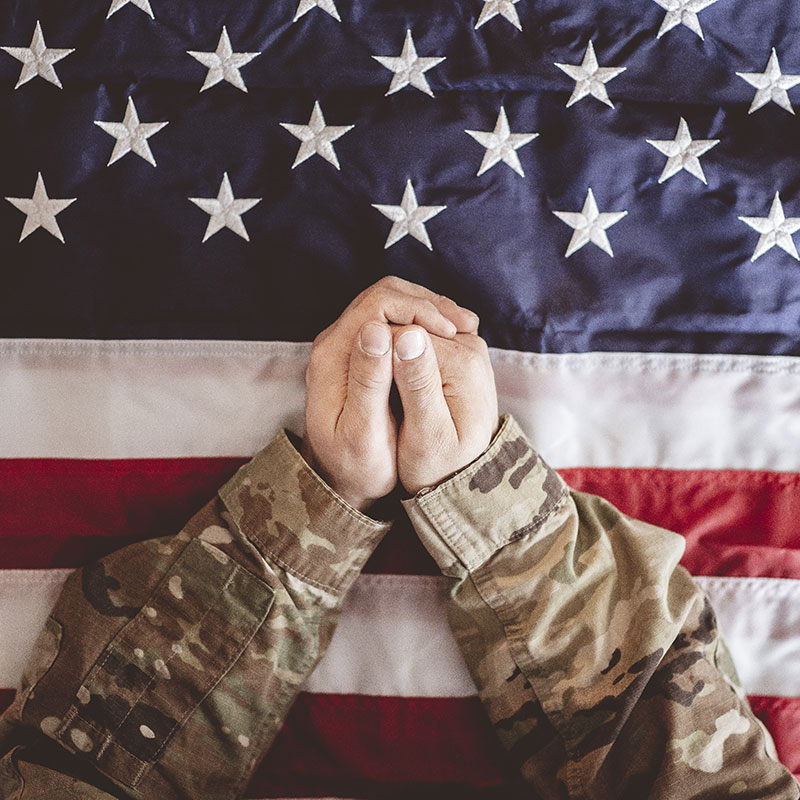 Veterans face a unique set of challenges that can make transitioning back to civilian life difficult.  These challenges can lead to mental health issues such as depression, anxiety, and PTSD. 
By providing support and resources to veterans, we can help them overcome these challenges and live fulfilling lives after their service to our country.
Thank a veteran for their sacrifices, for their valor, for the things they carry, for protecting us, and for defending our rights.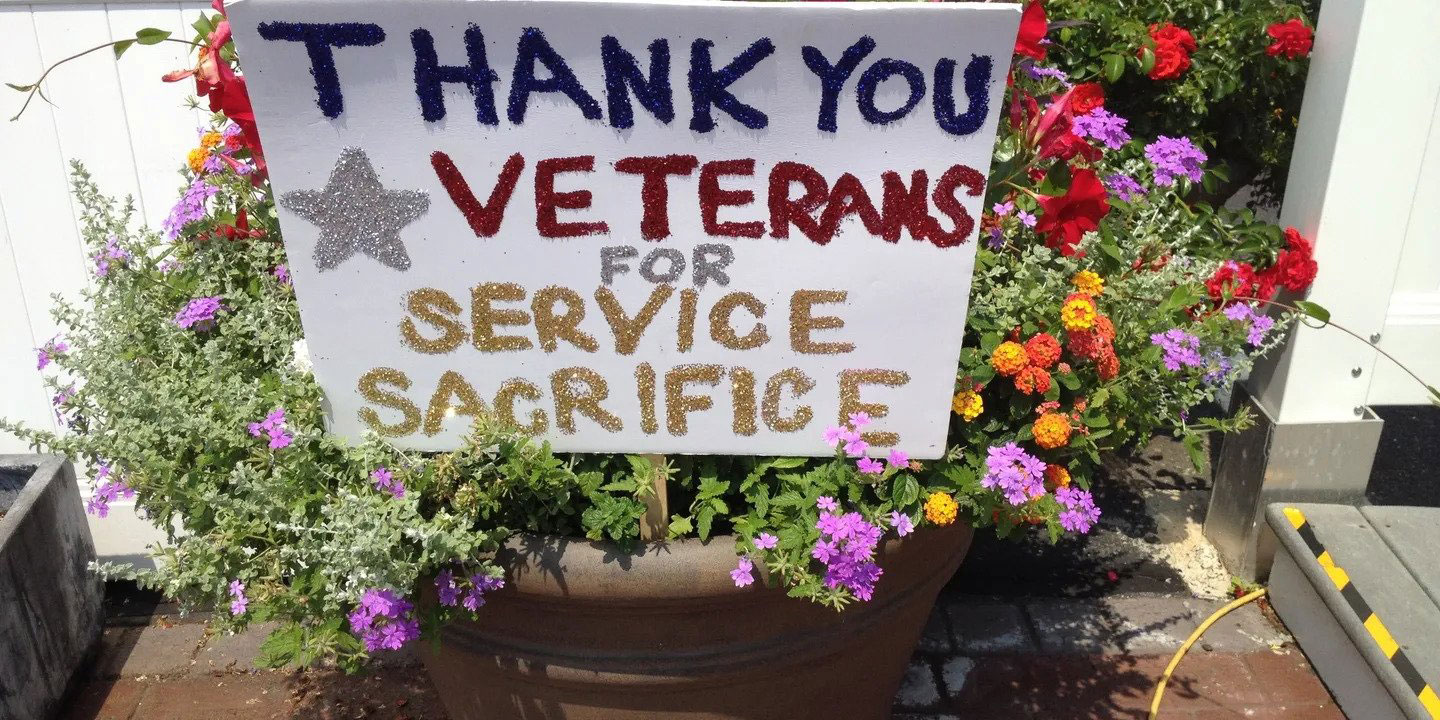 Are you a Veteran in crisis or concerned about one?

Connect with the Veterans Crisis Line to reach caring, qualified responders with the Department of Veterans Affairs. Many of them are Veterans themselves.
For Veterans, their families, and friends
There are many ways in which normal people can support veterans. Here are a few suggestions:
Donate to Veteran Support Organizations
Many organizations are dedicated to supporting veterans in various ways, including providing healthcare, housing, education, and job training.
Volunteer
You can also donate your time to organizations that support veterans. Many organizations rely on volunteers to help with various tasks, such as visiting veterans in hospitals, organizing events, or providing transportation.
Thank a Veteran
One simple way to support veterans is to show your appreciation for their service. Take a moment to thank a veteran you know, or consider sending a note of thanks to a veterans' organization.
Hire Veterans
Many veterans face challenges when it comes to finding employment after leaving the military. You can help by considering veterans for job openings in your company or referring them to job opportunities.
Educate Yourself
Educating yourself on the challenges facing veterans, such as PTSD, homelessness, and unemployment, can help you better understand how to support them. You can also advocate for policies that support veterans and their families.
Supporting veterans can take many forms, and it's important to find a way to contribute that works for you.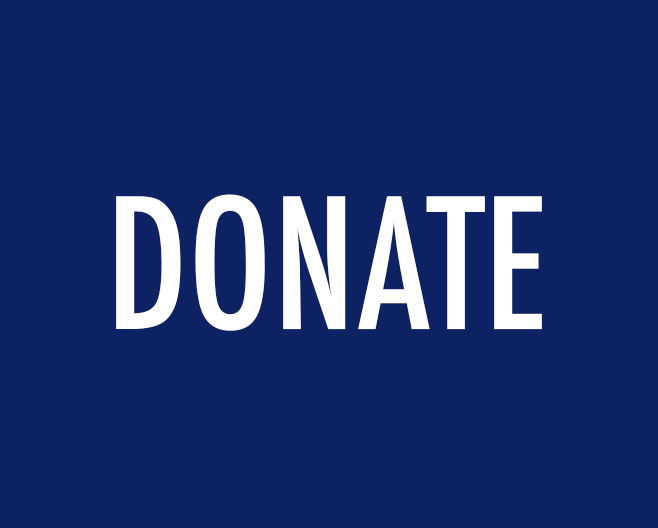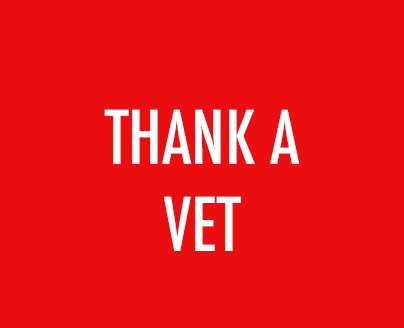 "In my opinion, this is one of the greatest experiences for Disabled Veterans dealing with the Mental and/or Physical wounds of war. Spending eight days with caring and understanding human beings is incredible. This remarkable experience reduces stress, encourages engaging with others, promotes lifetime friendships, elevates laughter, and simply, 'Saves Lives.'"

"Being down here for a week was amazing, totally amazing. It just made me feel like there is life out there. You bump elbows with these professional players; have a beer with Keith Folk, what an awesome dude. Get a 90 mile per hour pitch from Lenny DiNardo (I struck out by the way, but that's alright, it's to be expected). But it's been a fun, fun week."
"Big shout out to WARRIORS SOAR, the program is amazing. It has helped me, it continues to help me, year after year. Get involved, it's an amazing opportunity. Take advantage of it."
Join our mission. Volunteer, Donate, Advocate. Get Started Today.